Custom Engagements
Clients rely on us to clarify today's energy landscape, anticipate what tomorrow may bring, and illuminate the path in between.

Our network of experts have decades of experience analyzing energy markets and regulatory impacts, guiding strategy development, and informing investment decisions.

Our clients include utilities and energy producers, cleantech startups, governments, regulators, financial institutions, and large energy consumers.
How can we help?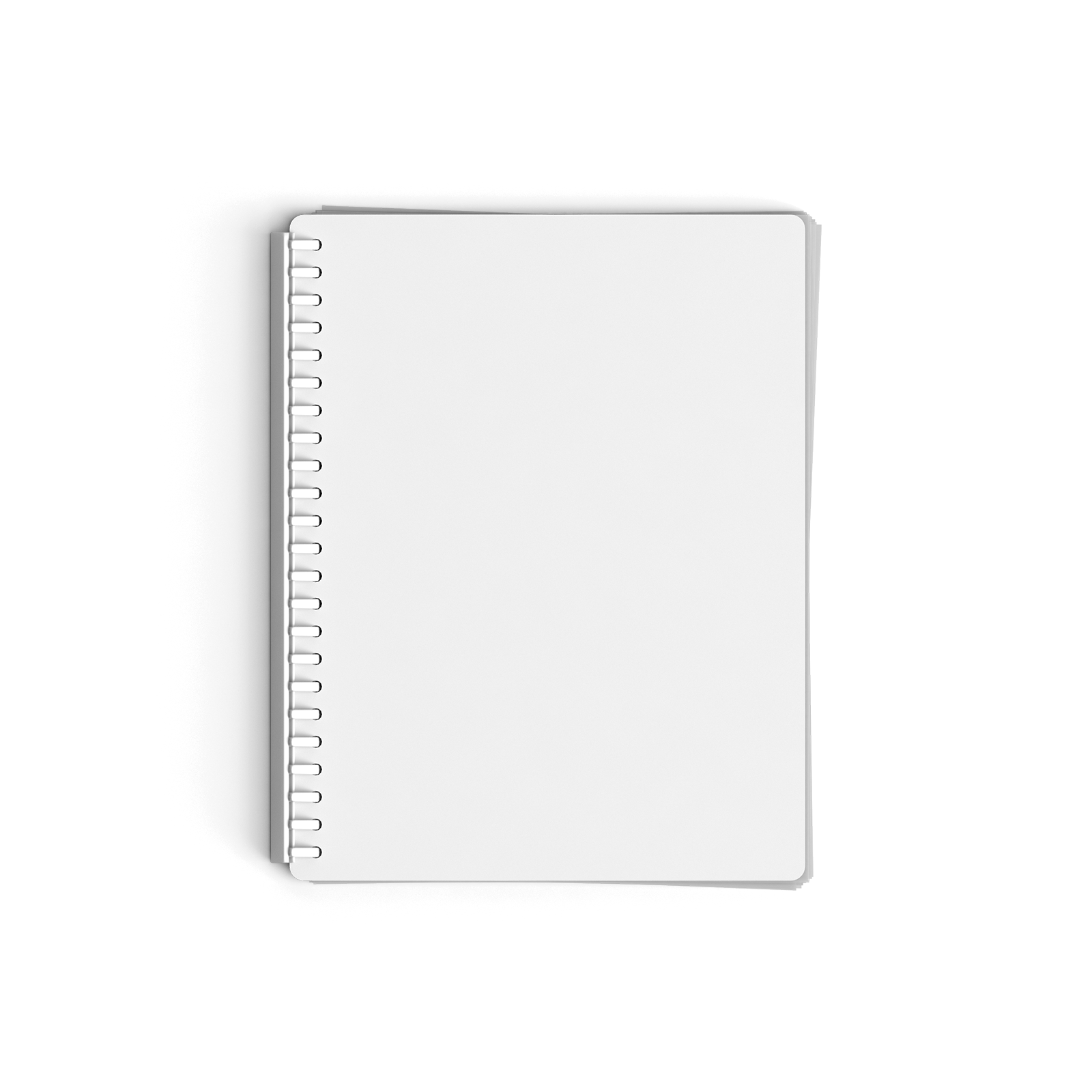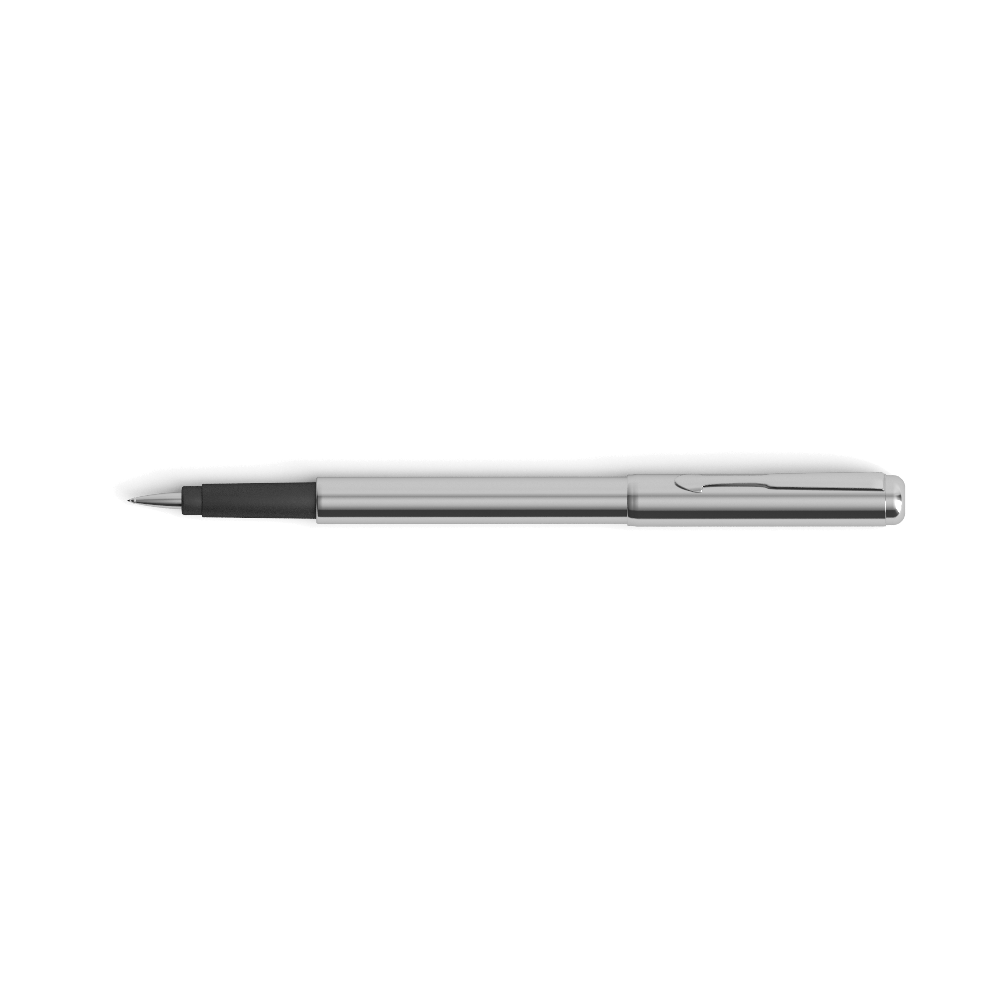 ---
INDUSTRIES
---
Our clients are active throughout the energy value chain in markets across the Americas.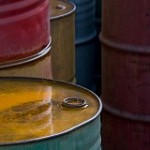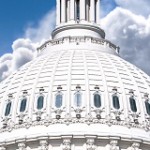 Governments and Regulators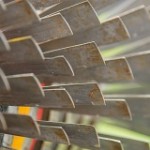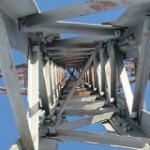 Power Developers and Utilities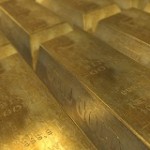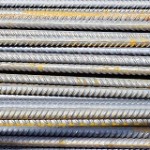 ---
CAPABILITIES
---
We help them make decisions, develop projects, and monitor opportunities and risks.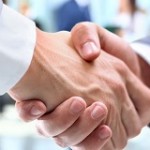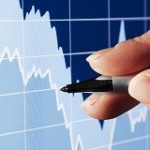 Energy Supply & Demand Forecasting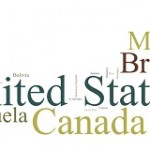 Market Entry & Exit Support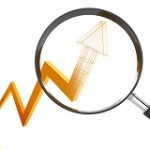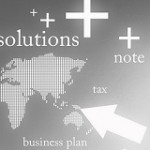 Policy & Regulatory Analysis
---
SERVICES
---
Our offerings range from bespoke analysis and reports to customized workshops and consulting.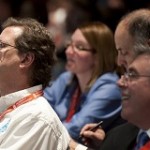 Custom Consulting Engagements